YOUR TURKISH
PROPERTY SOLUTION
With over 20 years of experience in Turkish real estate, project development, and hospitality investments, we have established ourselves as the reference point for international firms to provide reliable product throughout Turkey.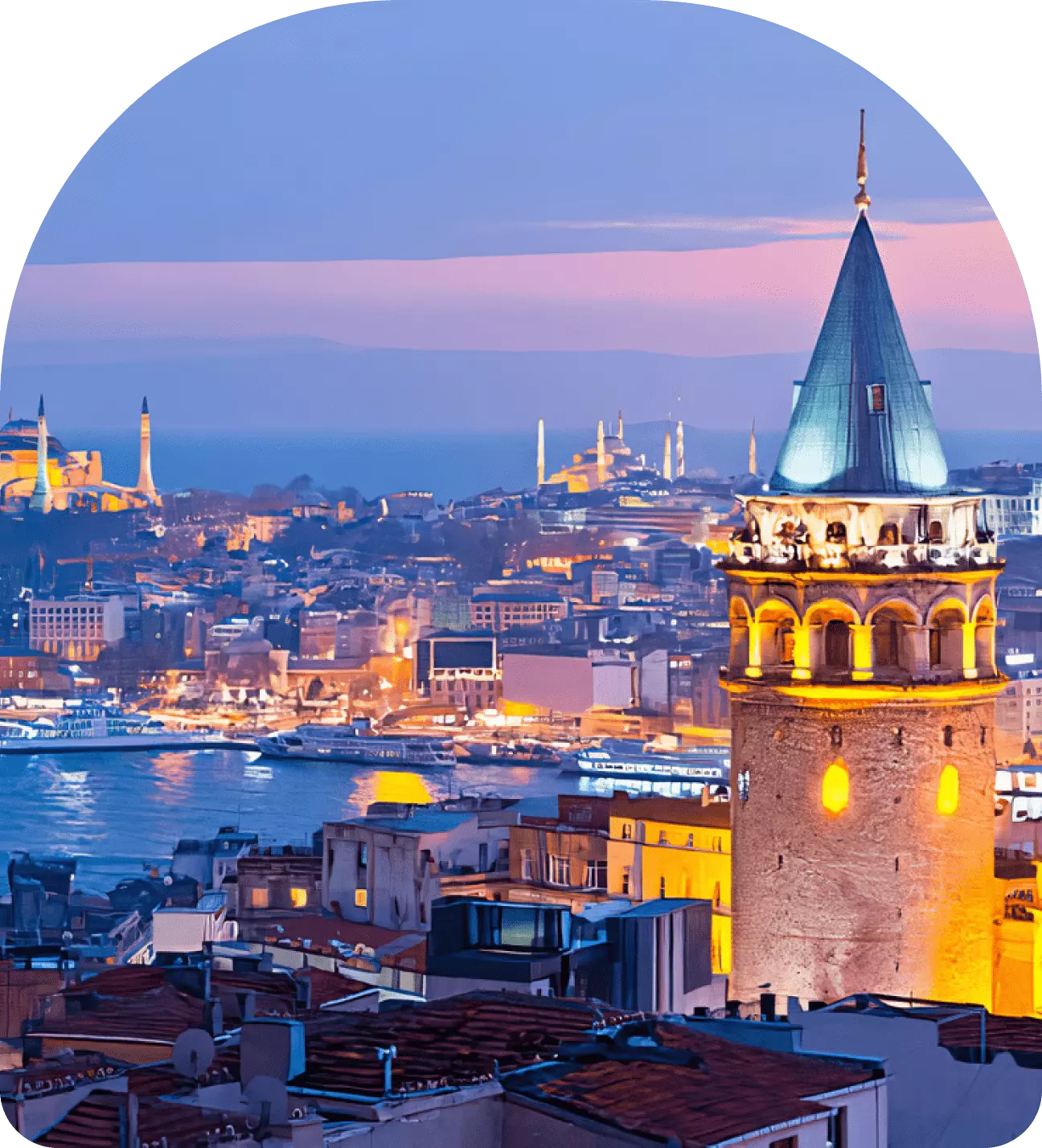 Property Type
Apartment, hose, villa
City Location
Over 3 Cities
Property price
From 100k - 8M $
Launch App
PROJECT DESCRIPTION
If you feel that you might have missed the chance to enter the exciting Istanbul property market, then we have some great news for you.
As rising prices close to the centre of Istanbul are making property investments out of reach for many, we are pleased to announce the launch of our latest (investment focused) project, Easy Ist Suites.
These suites are among the easiest properties to rent out, as there is already a long waiting list of prospective tenants ready to move in. To make life easier, everything will be handled by our in-house team of professionals, making this a completely "hands-off" investment....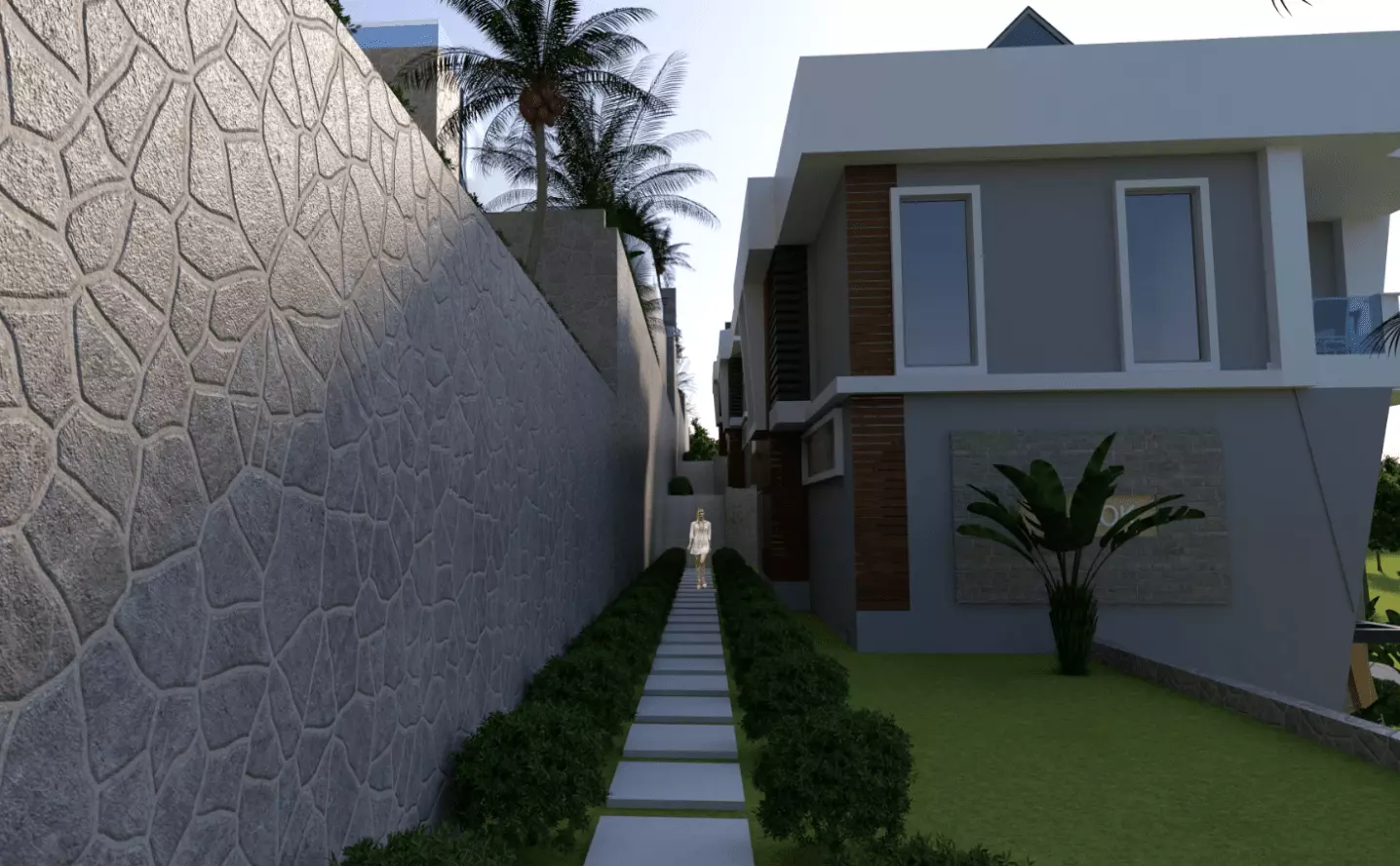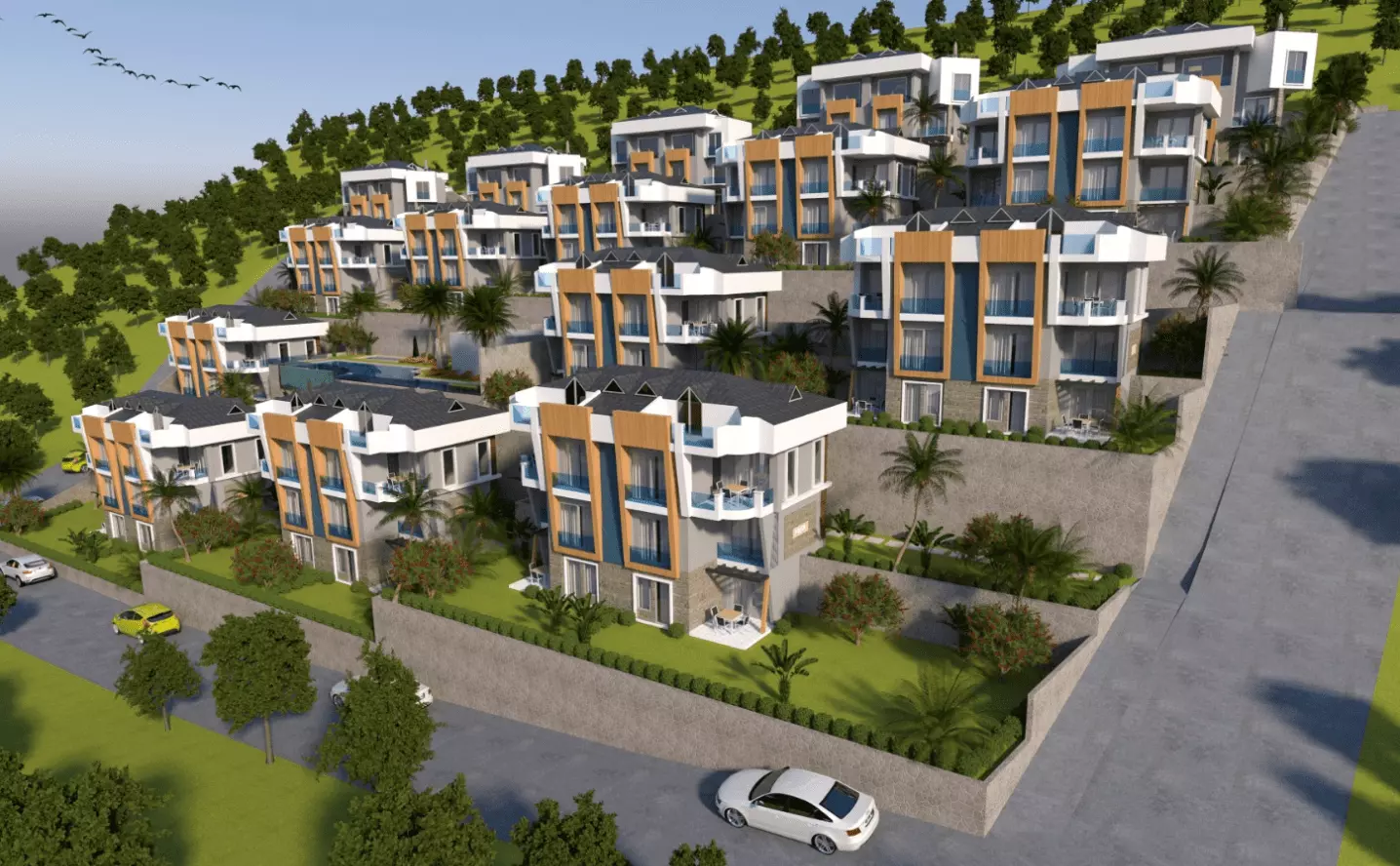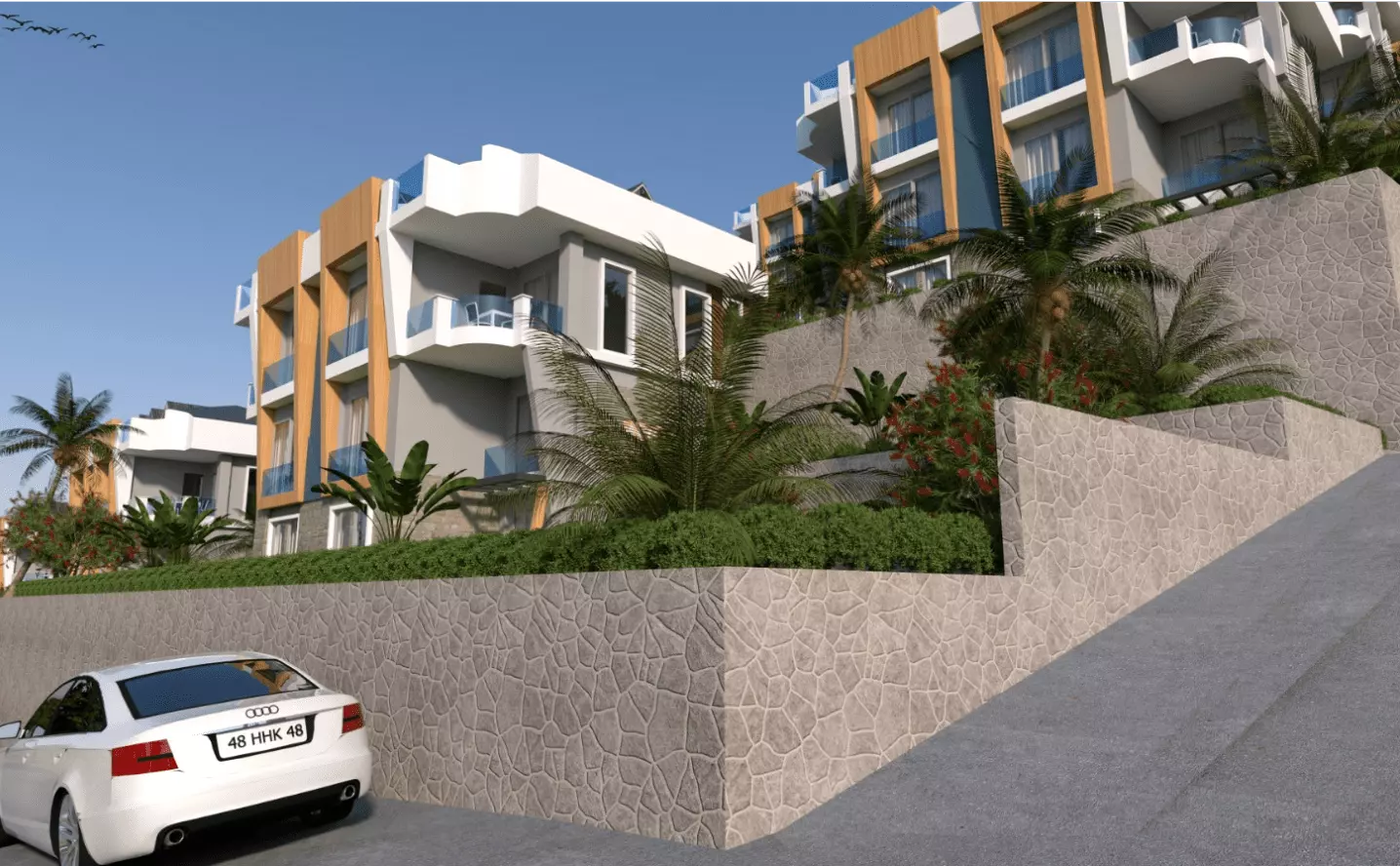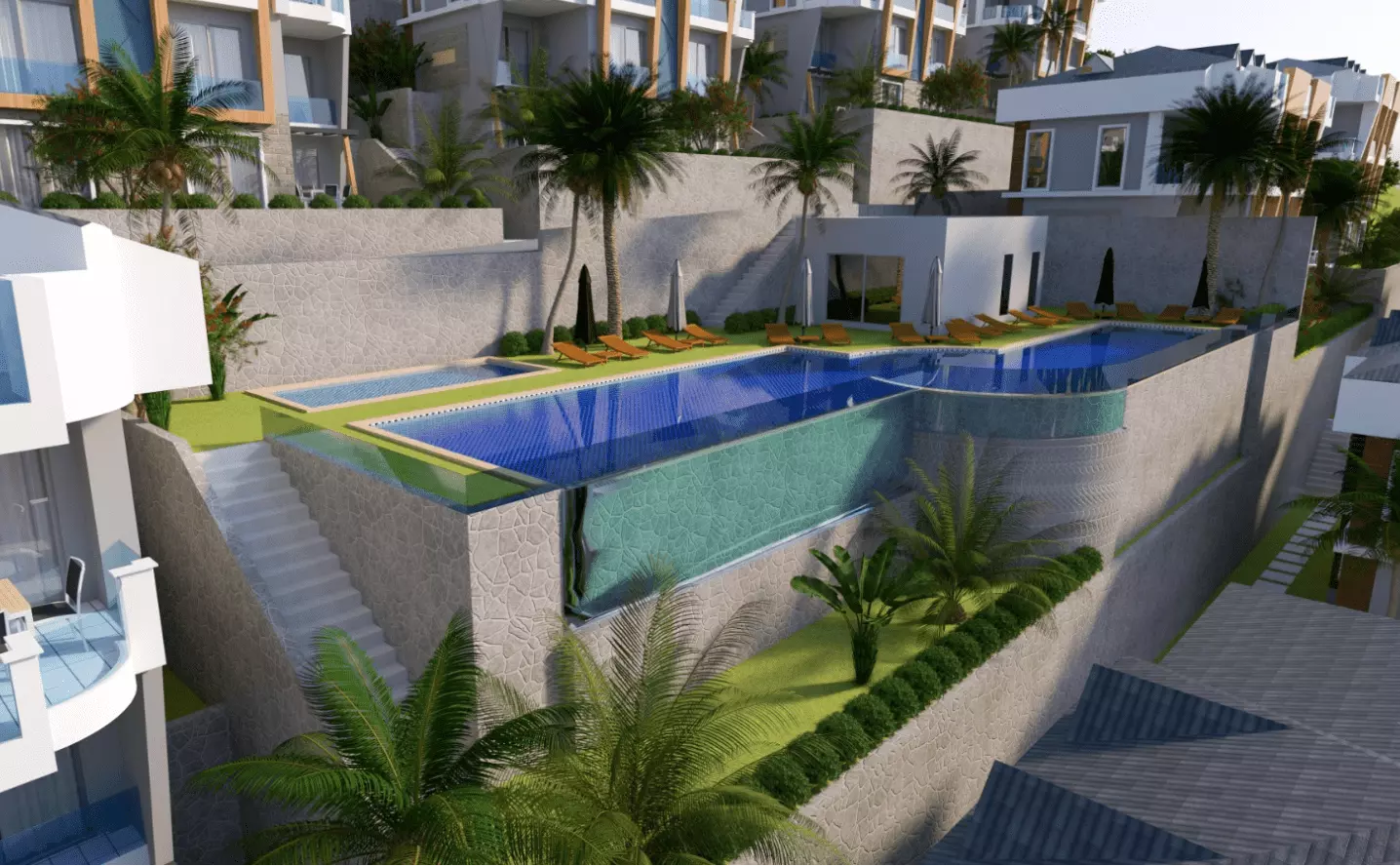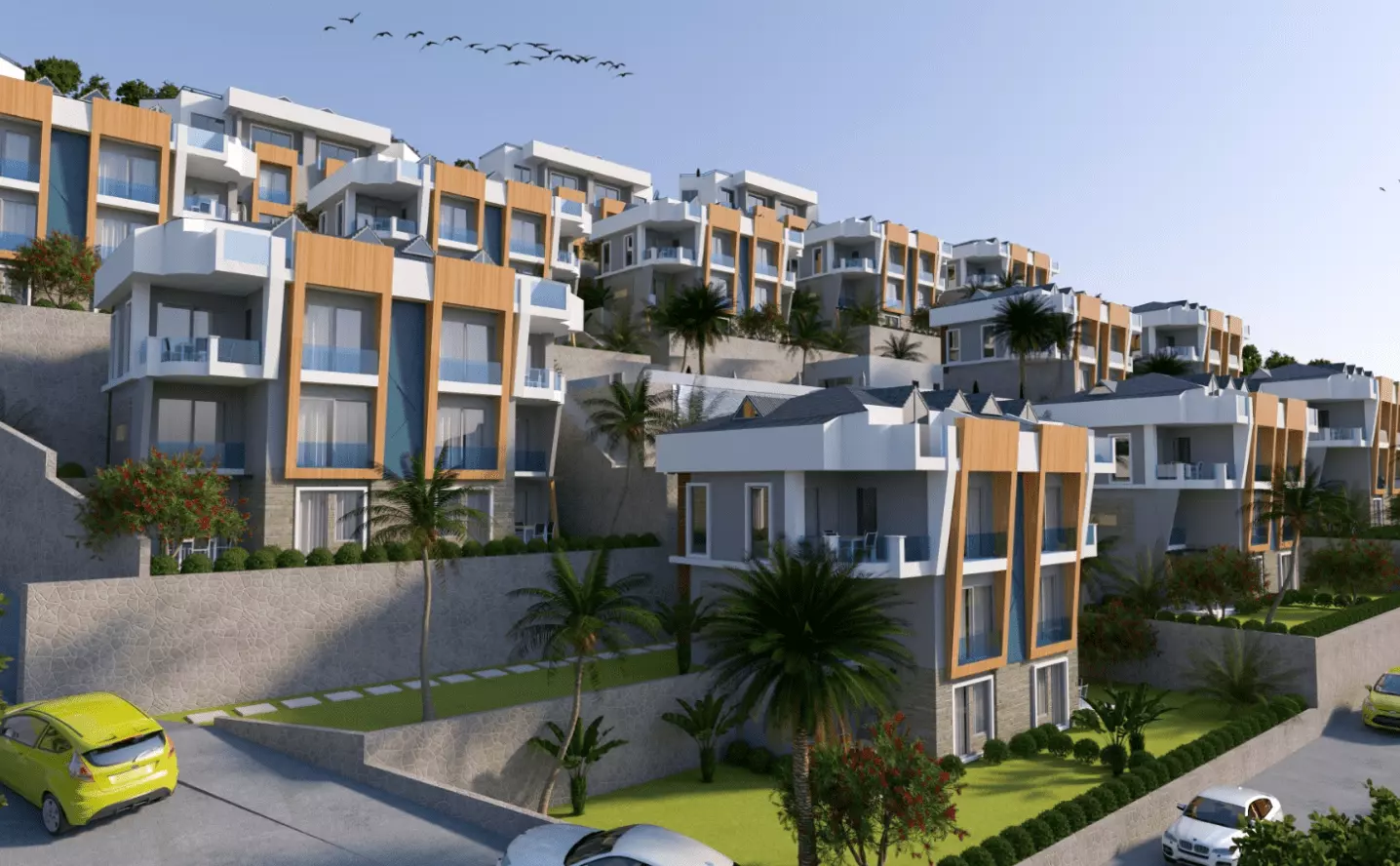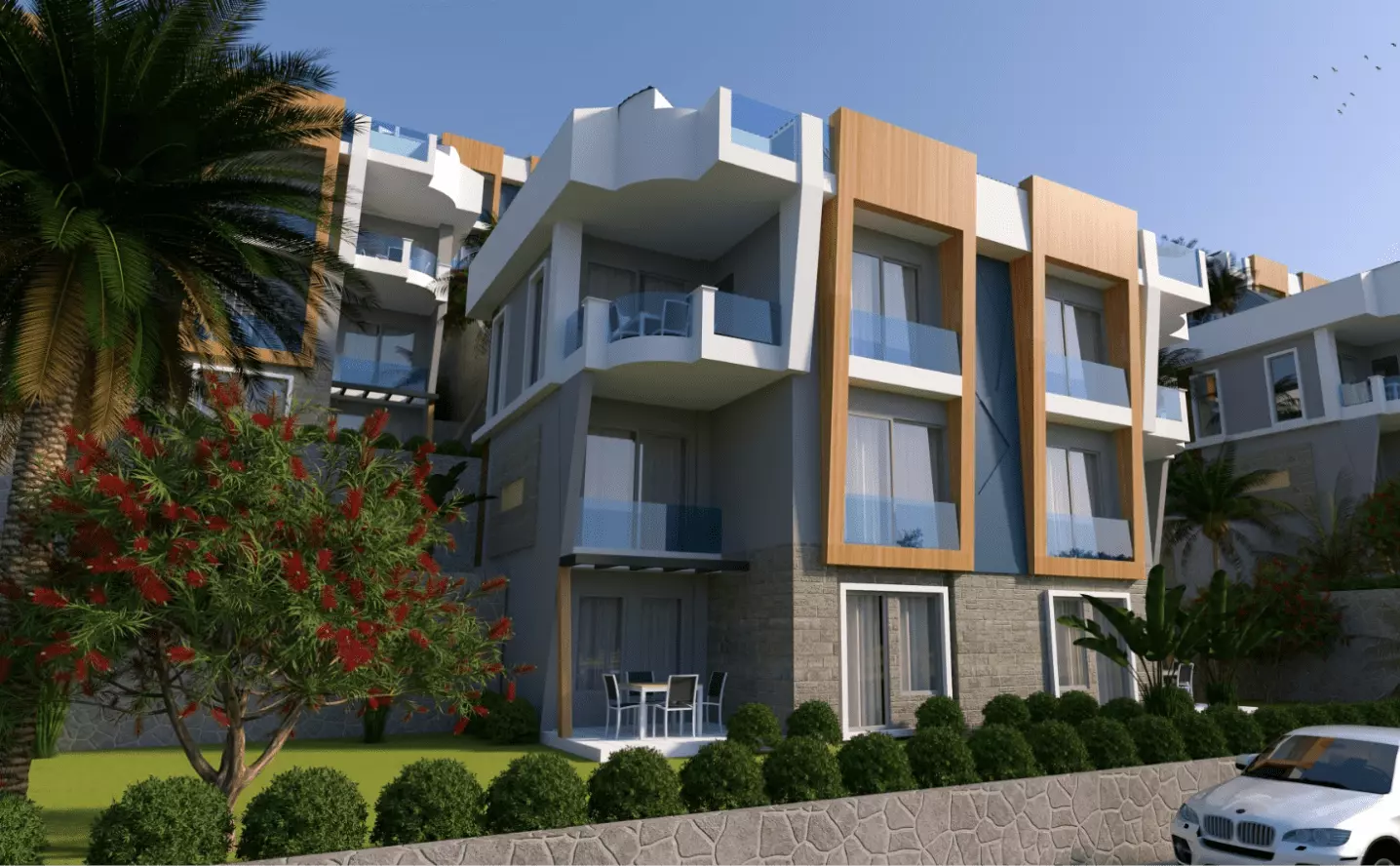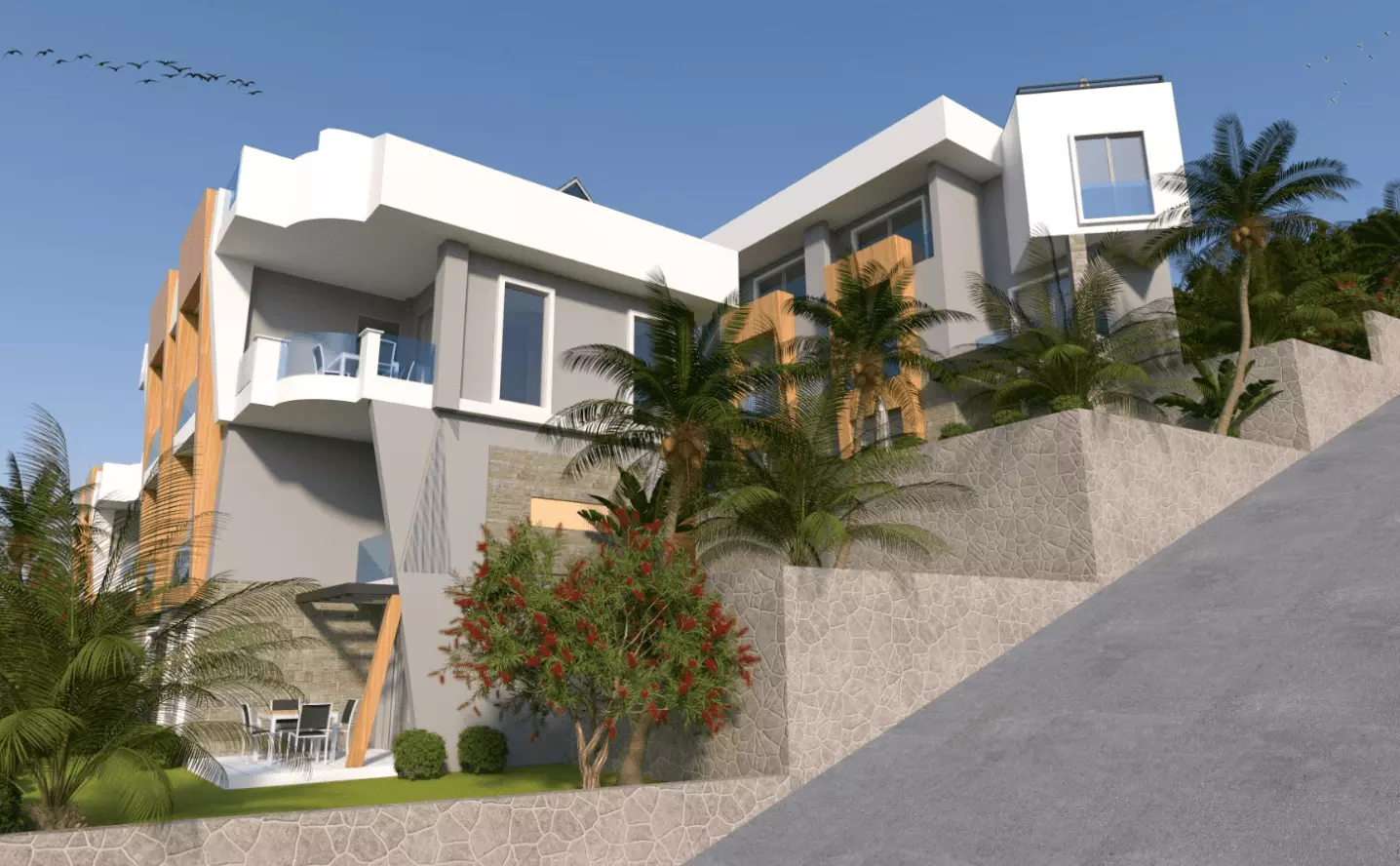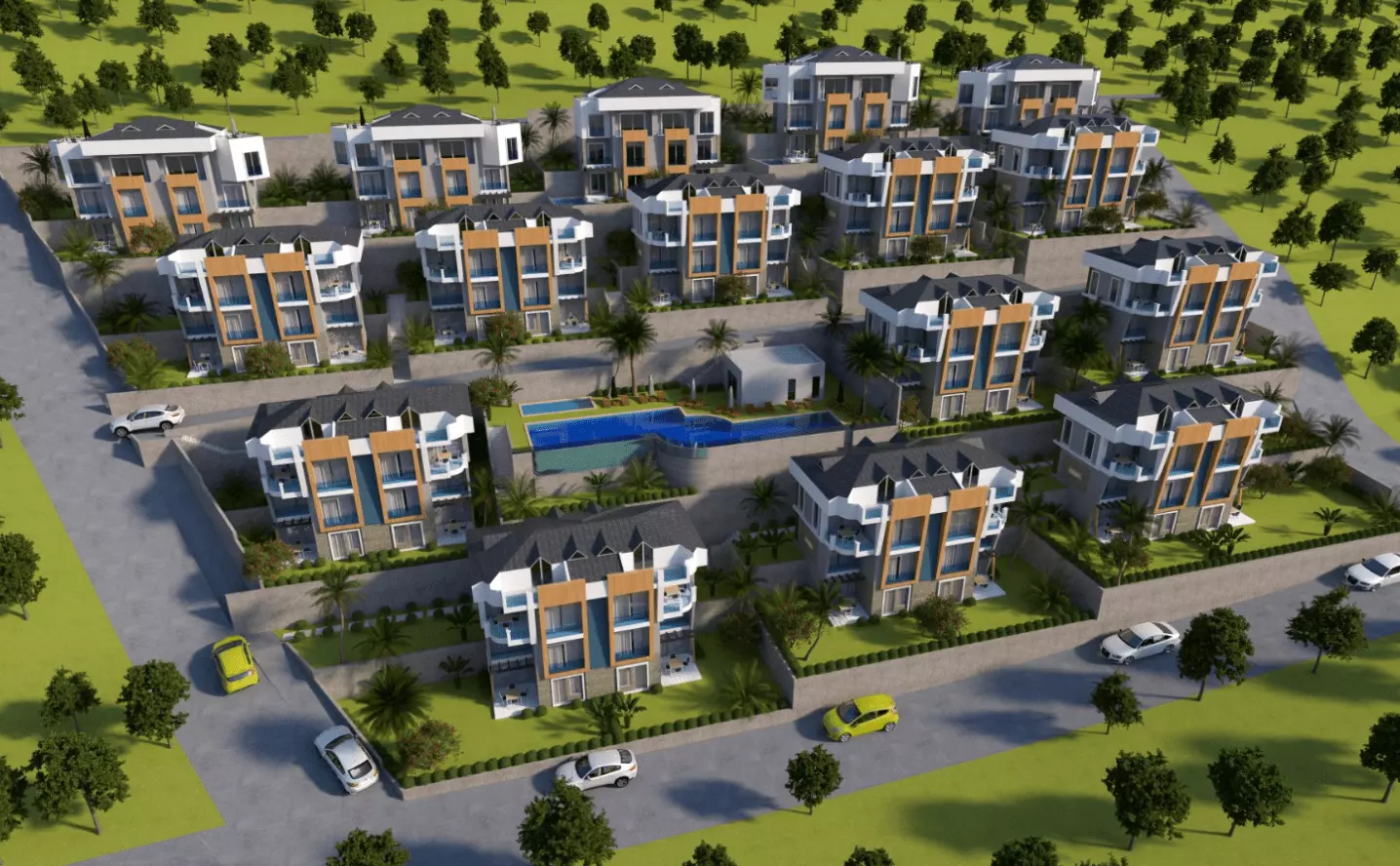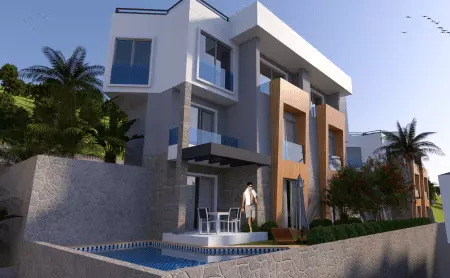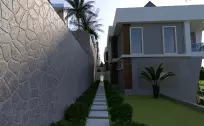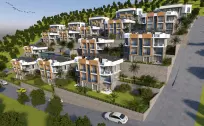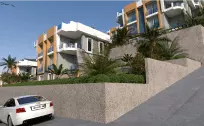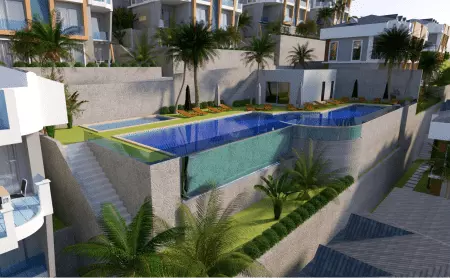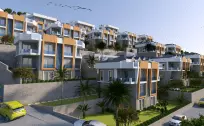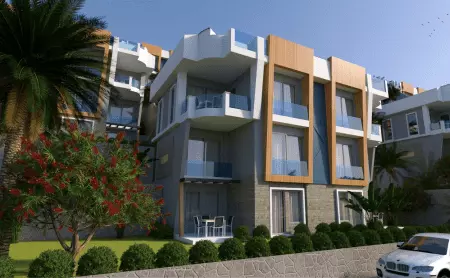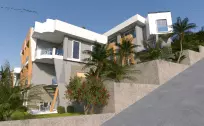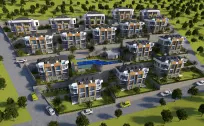 WHY TURKEY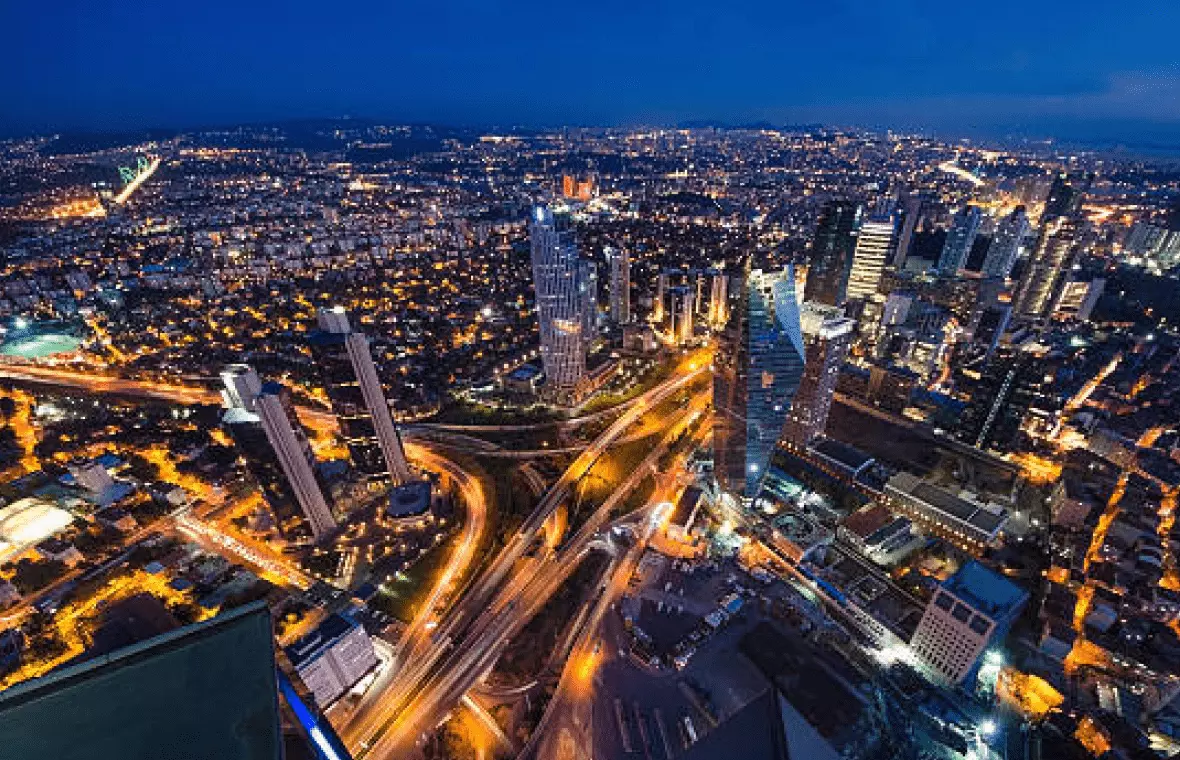 Turkey is among the largest industrial centers. Apart from being the former political capital of the country, Istanbul metro region remains a mega city.
Istanbul is Turkey's economical capital and the biggest industrial center. As the financial capital of the country, its annual contribution to Turkey's GDP ($389.4 billion in 2013)
Türkiye's economy grew 11 percent in 2021, the fastest among the G20 countries
Economy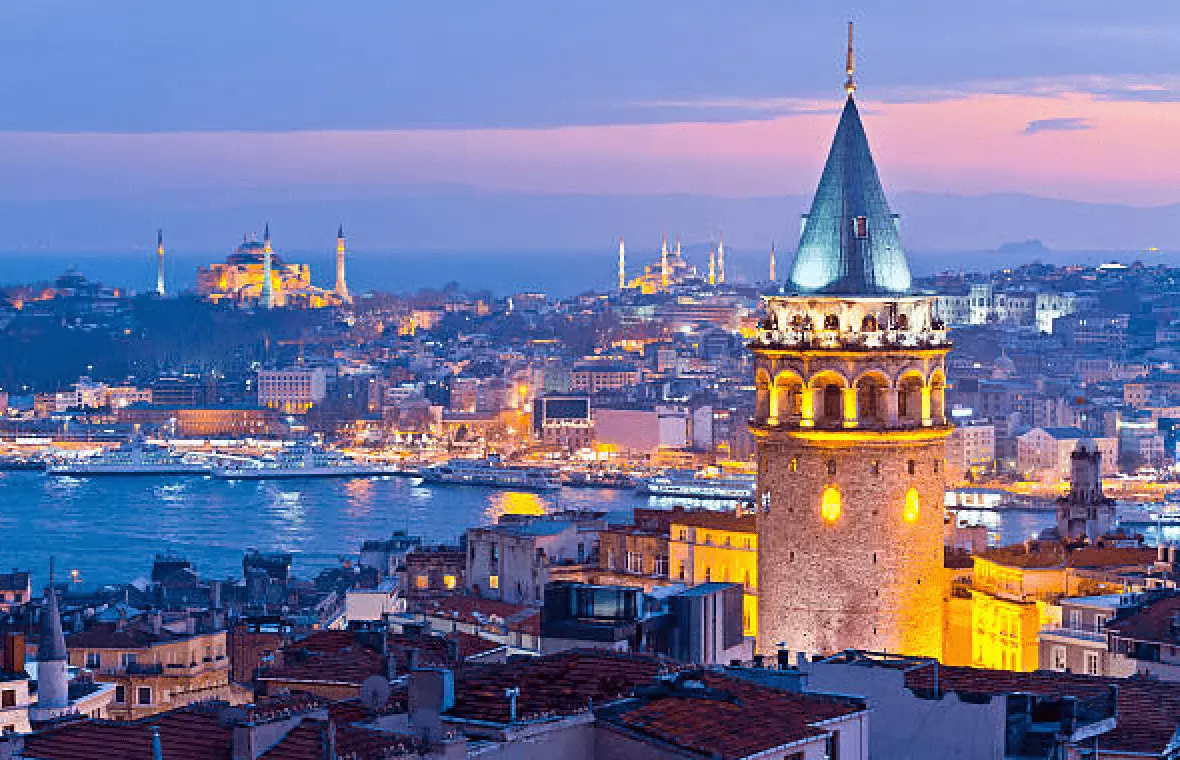 Istanbul is Turkey's most populous city as well as a cultural and financial hub. Located on both sides of the Bosporus, Istanbul bridges Asia and Europe both physically and culturally.
13.9 MILLION people live here, making it the most populous city in the world after Shanghai, some large cities in Europe and the world.
14th HIGHEST GDP By 2025, Istanbul is tipped to have the 14th highest GDP growth among world cities.
Istanbul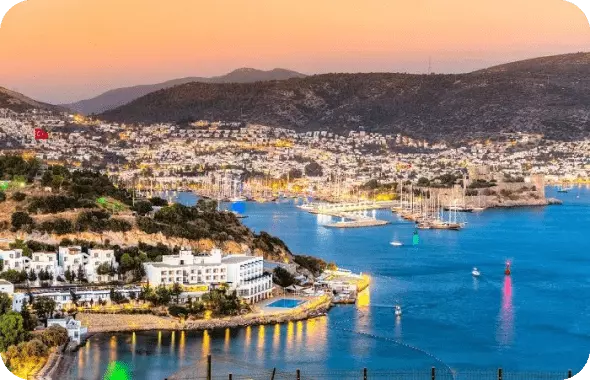 Host to countless civilizations throughout its history, Bodrum is now one of the foremost tourist heavens not just in Turkey but in the world. Known by the name of Halicarnassus during the Classical Era, with its sea, marinas, bays and beaches, each of which is beautiful in its own right, the Bodrum peninsula is the essential choice of tourists from all around the world.
Bodrum